Mountains are my home!
Salvus Hotels bring you home with all the luxury that you deserve! With finger licking food, serene nature, lush green campus, pool that refreshes your mood and much more!
Spring is a popular choice for couples looking for a quiet mountain vacation near the Ganges and its tributaries. Log cabins, mountain cabins and even a log cabin on the banks of the river are popular destinations for couples looking for the quietest and most peaceful vacation in a remote area of Rocky Mountain in Uttrakhand. Spring is also a popular holiday destination for families with small children, as well as for couples looking for a quiet, peaceful experience with their family or friends in an isolated location.
With stunning views of the mountains and river, Salvus Hotels is a best choice for a holiday!
If you want to explore the wilderness, hiking, camping, kayaking and playful white water paddling are among our top summer choices. Salvus Hotles offers a variety of hiking, mountain biking, hiking and camping opportunities. Enjoy the incredible views and places in and around the Mountains.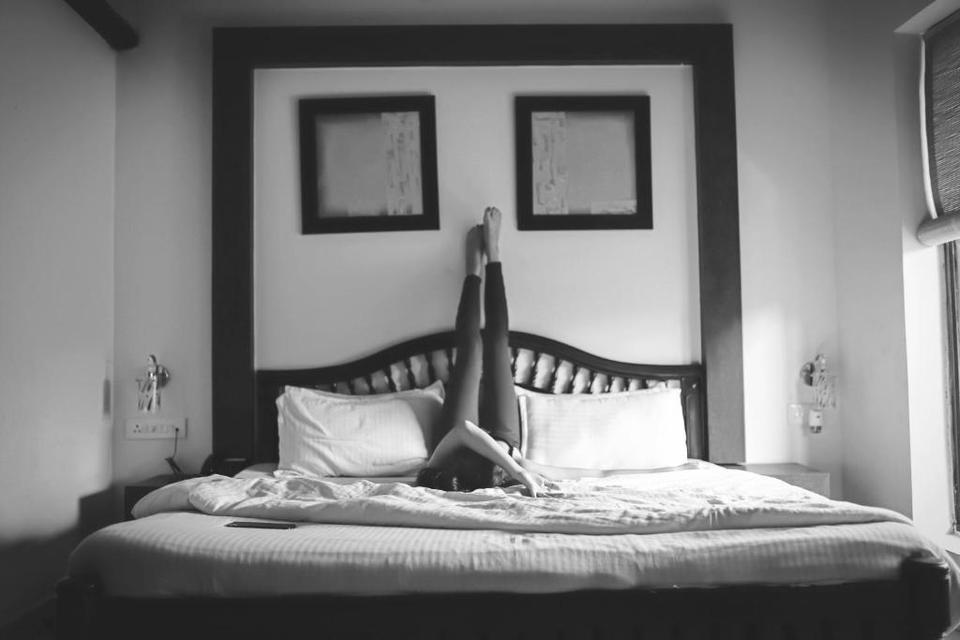 Whenever we think of vacations in India, first thing which flashes through our minds are the beautiful visuals of snow-covered mountains, dense forests, alpine meadows, flowing rivulets and gurgling waterfalls. Next question that immediately arises is, where to find such a heavenly beauty that can provide peace and solitude to our fatigued bodies and minds? All the conventional hill stations these days have been engulfed by commercialization and the serenity which we crave for is lost somewhere. But, if we leave aside these usual touristy spots and go off the beaten track to explore the yet unexplored areas, we can definitely find a place where peace, spirituality, serenity and bounty of nature still exists.